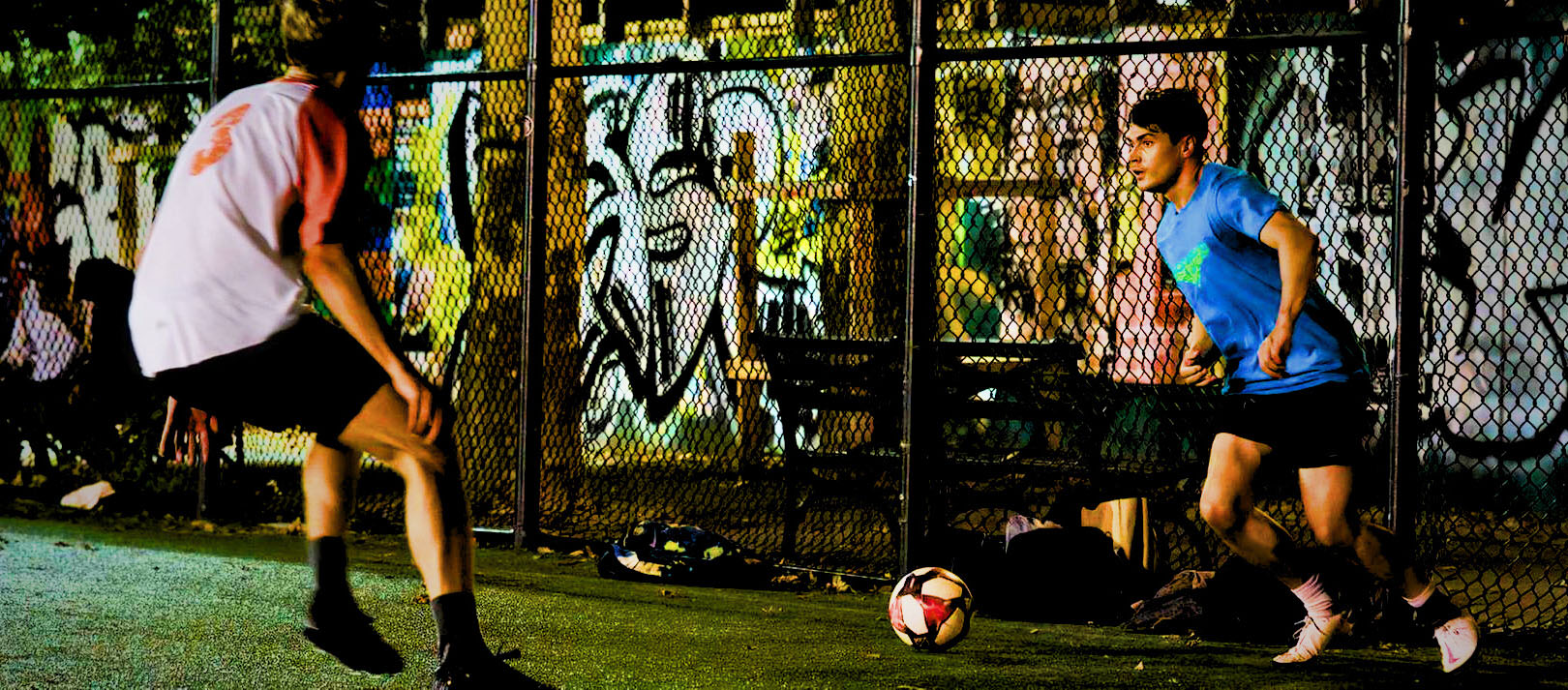 Winter Registration Is Open
This Winter we are excited to announce the brand new Gansevoort Peninsula Permit, as part of our Tuesday, Wednesday and Thursday 7v7 divisions. We are also opening COED and OPEN divisions, as well as competitive an recreational for all tastes. Make sure to check the info for the scrimmages after you register as that will allow to finalize divisions and meet new players to complete your rosters or to conform your free agent teams.
If you missed it last season, note that we have switched to a new registration system, OpenSports, which we hope will streamline your experience. If you don't have an account on OpenSports yet, you will be prompted to create one when you register for a division. We recommend you download the Opensports App here!
Please be sure you have read all Info, Details and League Rules for the division you are interested in before registering for the season.
Once a player or team has registered / paid to play in the league, there are NO REFUNDS, unless requested divisions are full and we are unable to place a team in the division they choose. If we are able to find a team to take the place of a TEAM who would like to drop we will refund the original TEAM minus a $150 admin fee pre-season or $200 if the season is already underway.